Welcome
Dear Parents and Guardians
Welcome to Tobermore Primary School website. We are a busy and friendly family school, buzzing with exciting and stimulating learning opportunities. We pride ourselves on providing a caring and friendly environment. Every child is encouraged to be successful and have high expectations of themselves both academically and socially and to have an understanding of the contribution that they can make to the school and the wider community.
This website aims to give you a taster of our school as well as providing regular updated information for both parents and pupils. We trust you will find it useful and enjoy browsing through the pages as you get a flavour of life at Tobermore Primary School.
Please do not hesitate to come and visit us if you are interested in finding out more about our school.
Everyone is guaranteed a warm welcome!
Latest Gallery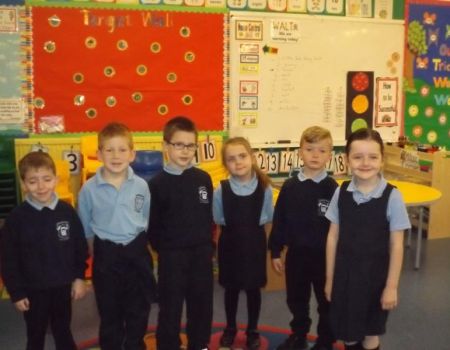 We are in P2.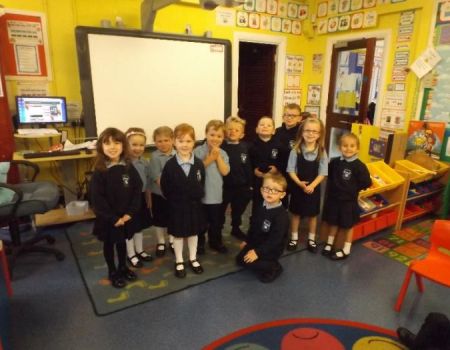 We are in P1.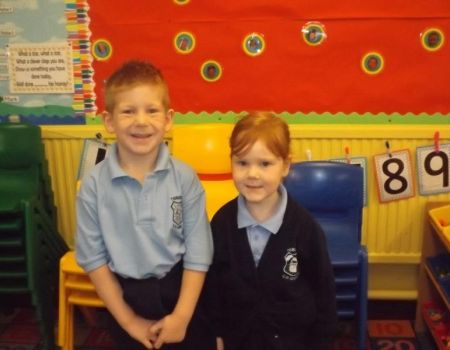 We have red hair.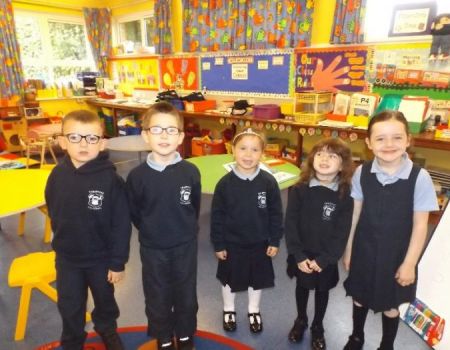 We have dark brown hair.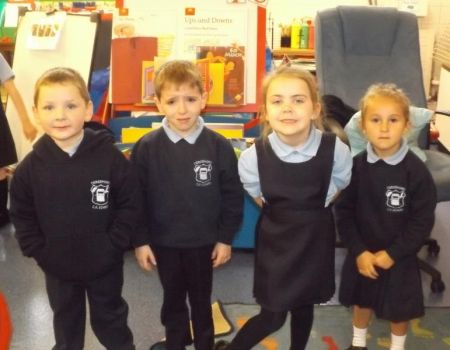 We have light brown hair.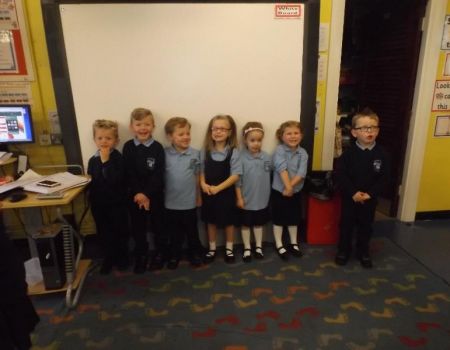 We have fair/blonde hair.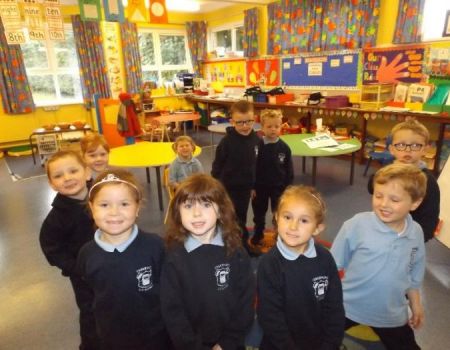 We are all 4 years old.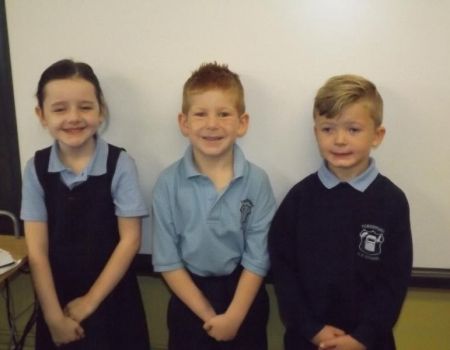 We are all 6 years old.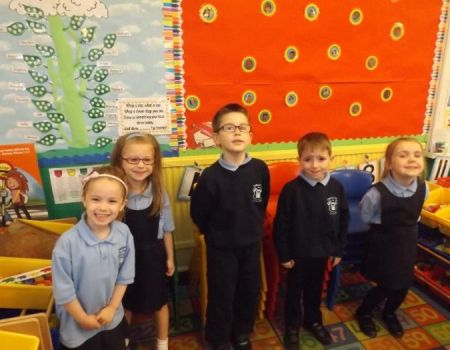 We are all 5 years old.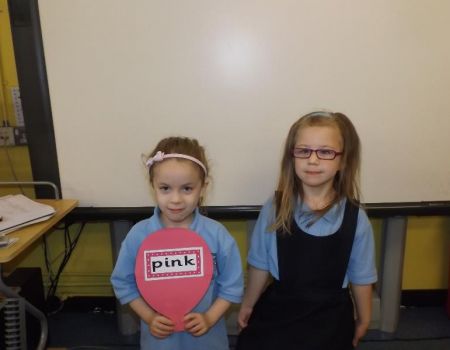 Our favourite colour is pink.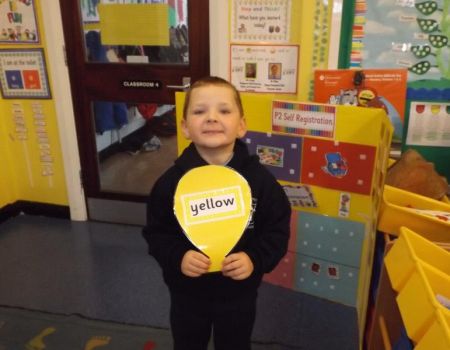 Only one in my set.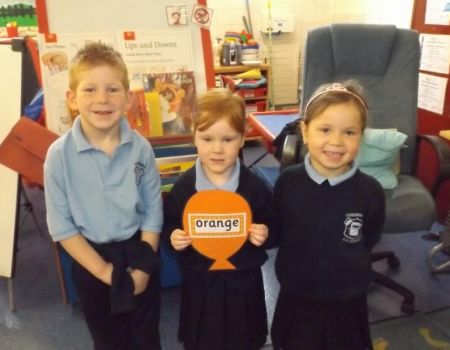 We like orange best.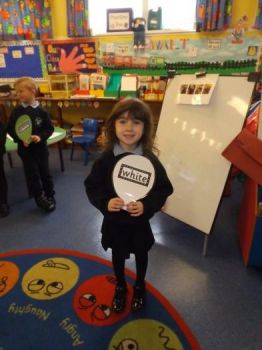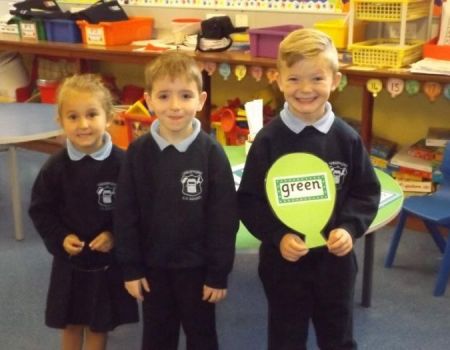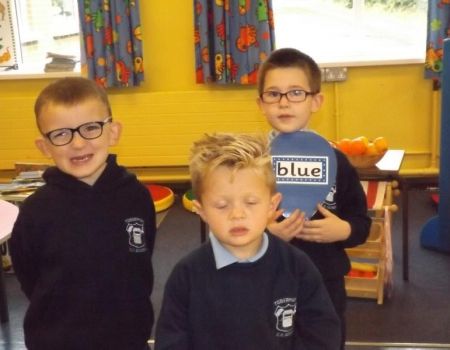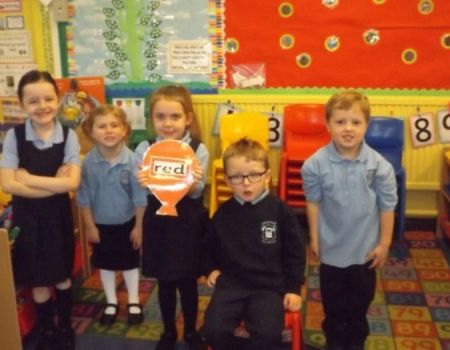 We all like the colour red.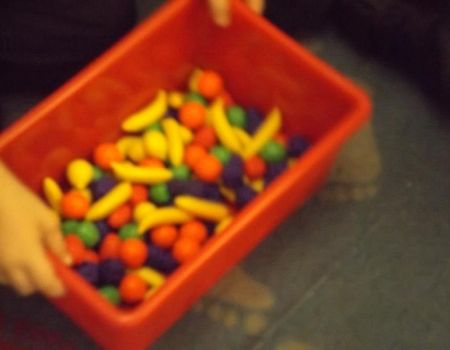 A collection of fruit - how could we sort it?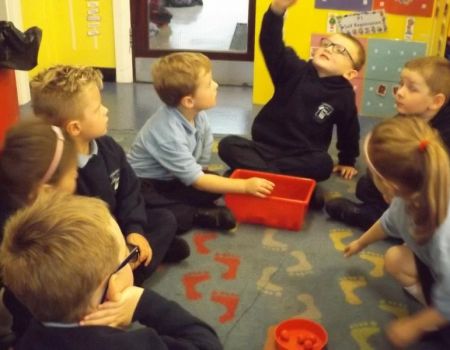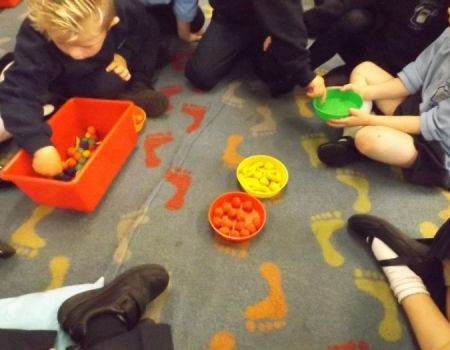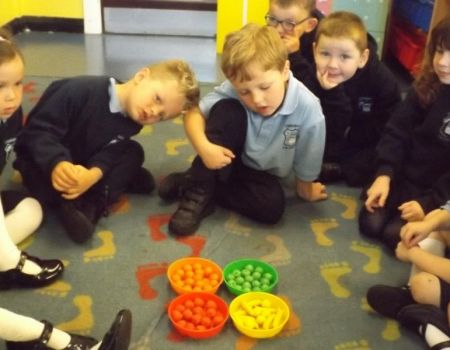 A set of yellow fruit, a set of green fruit, a set of red fruit...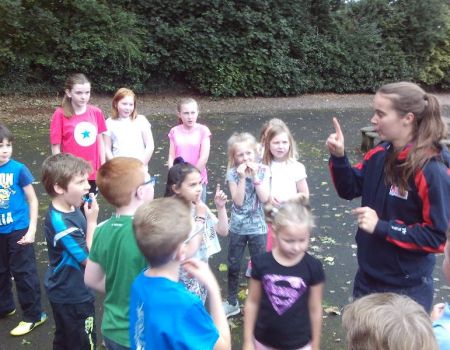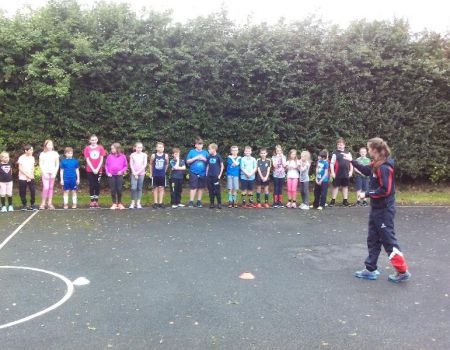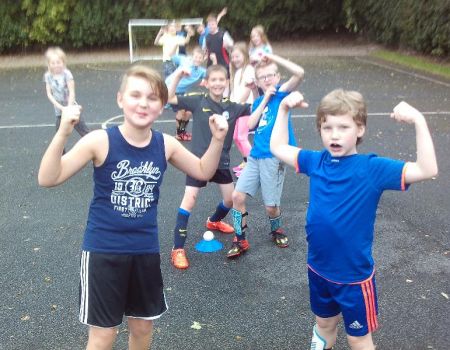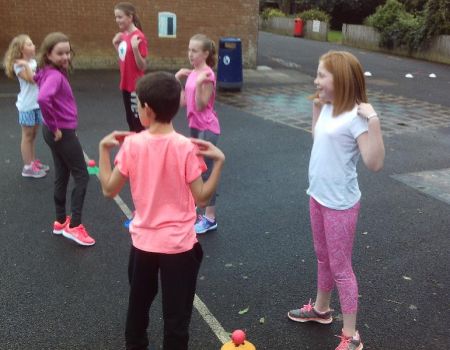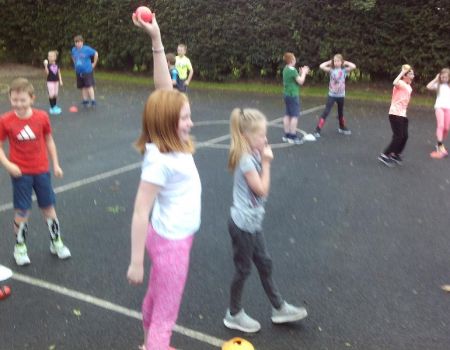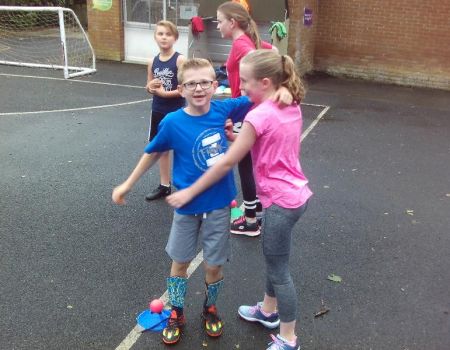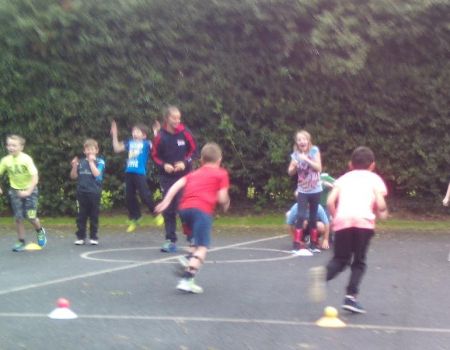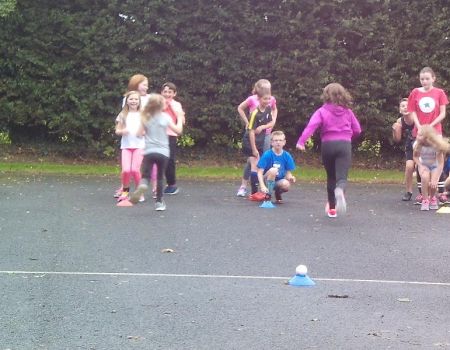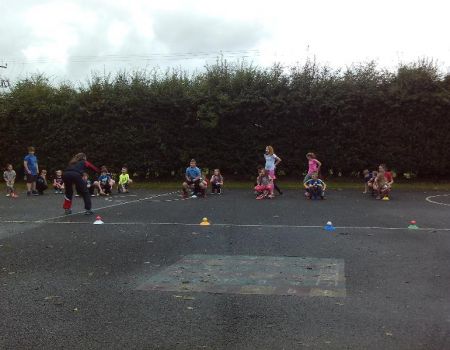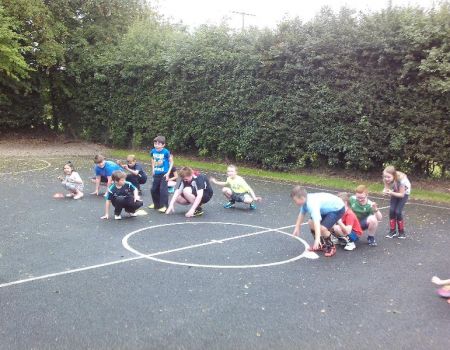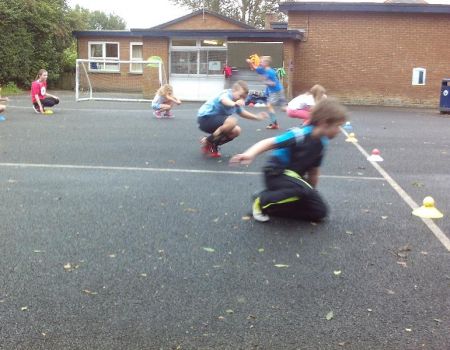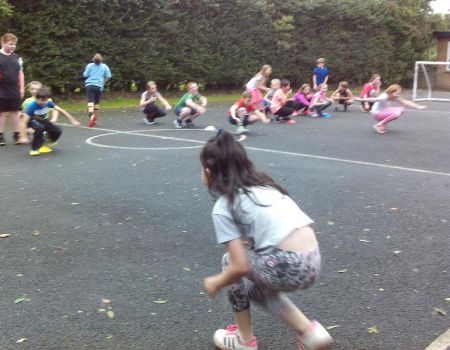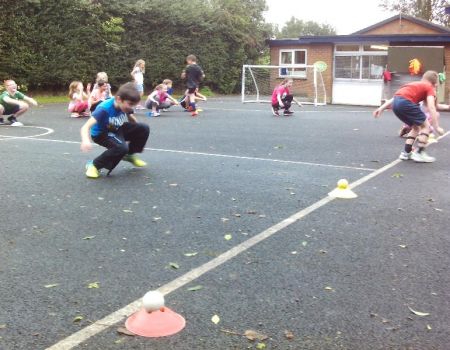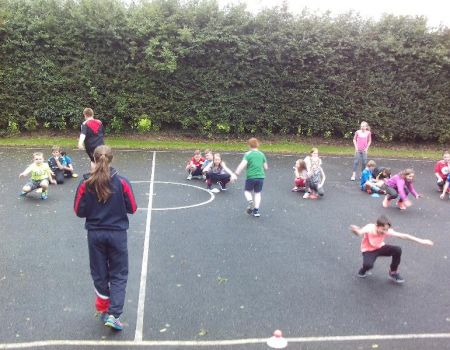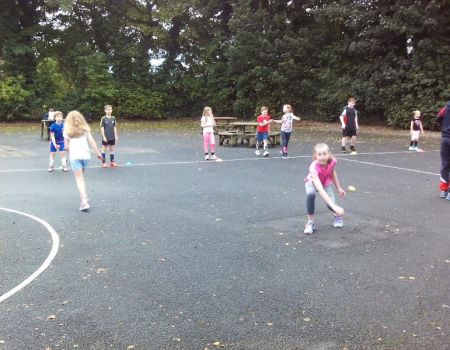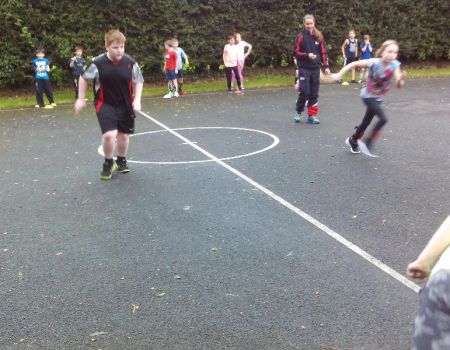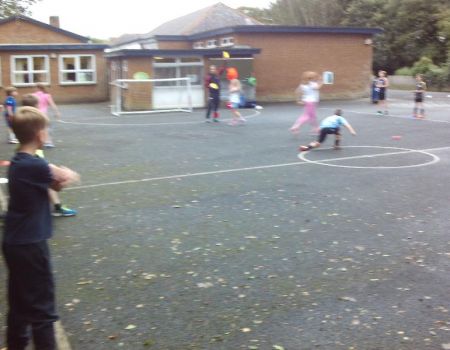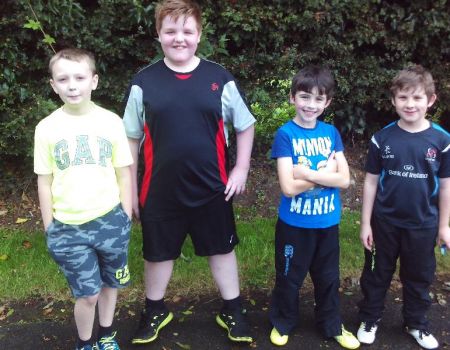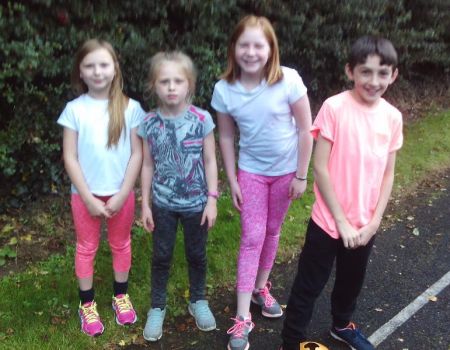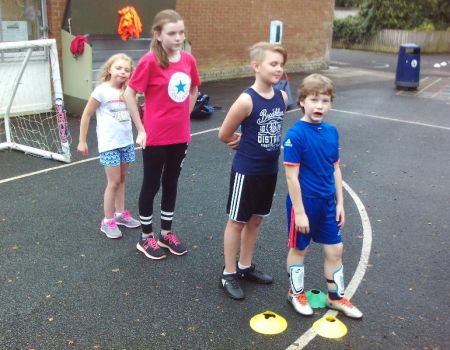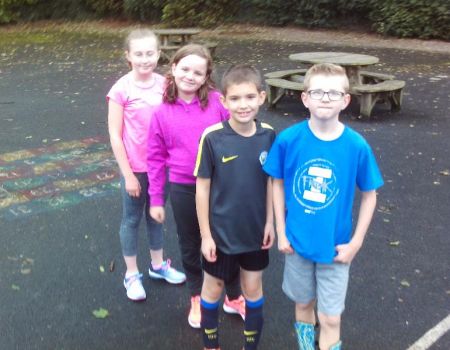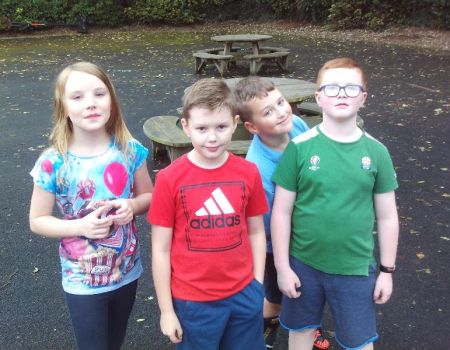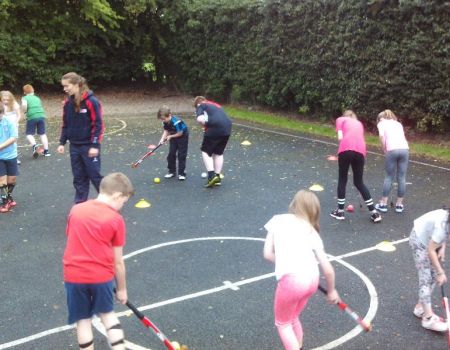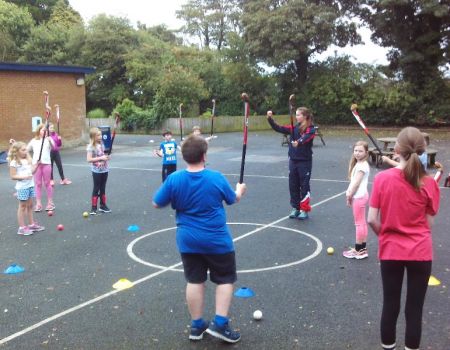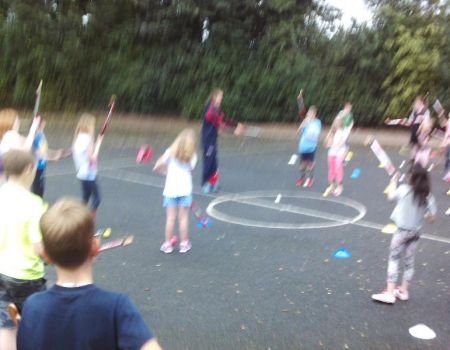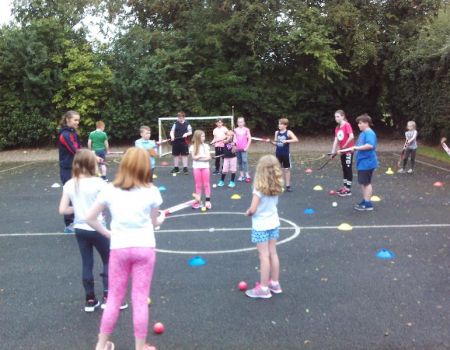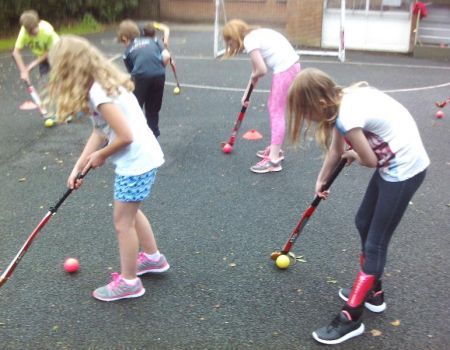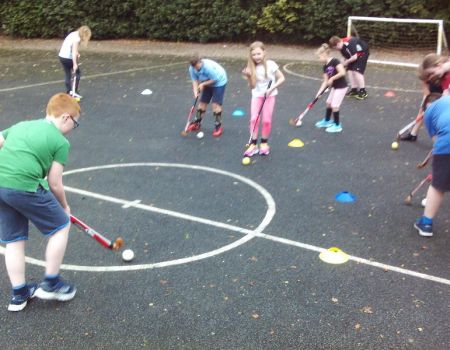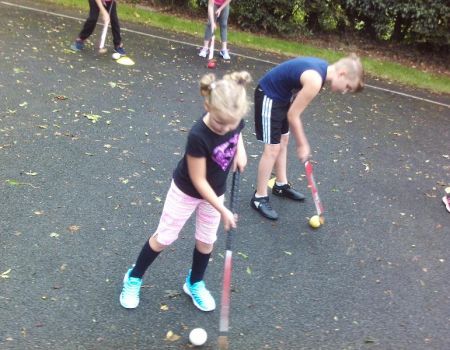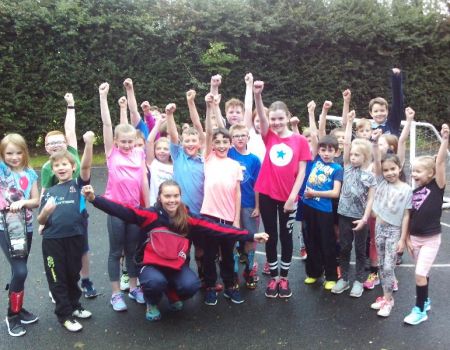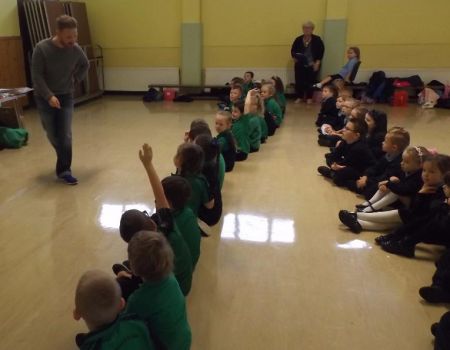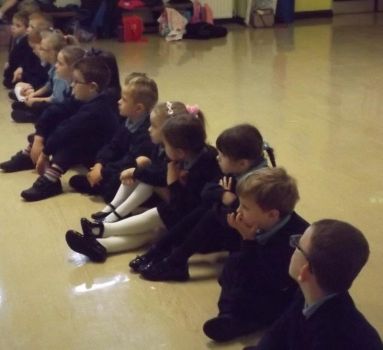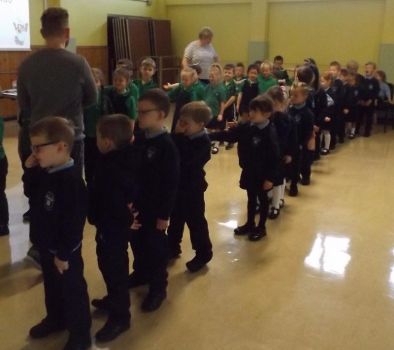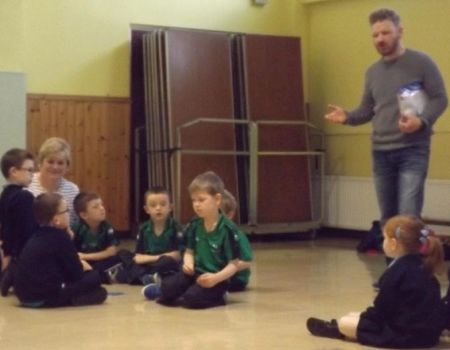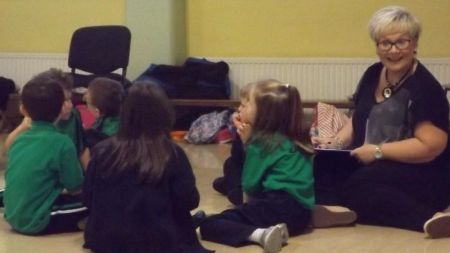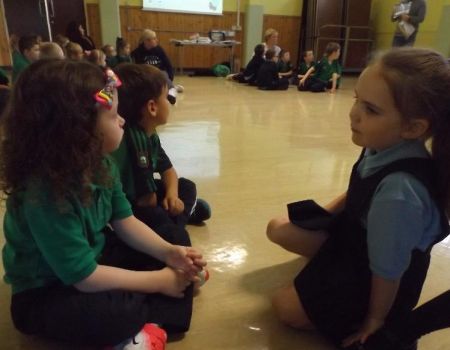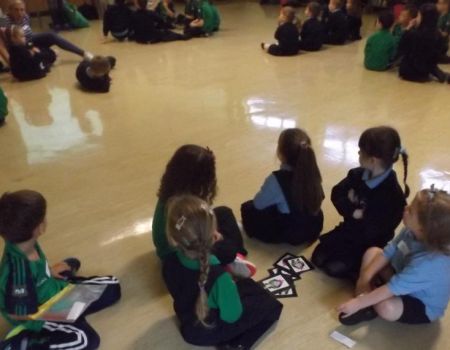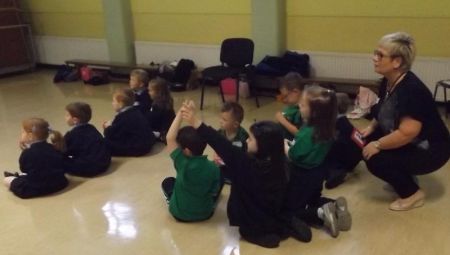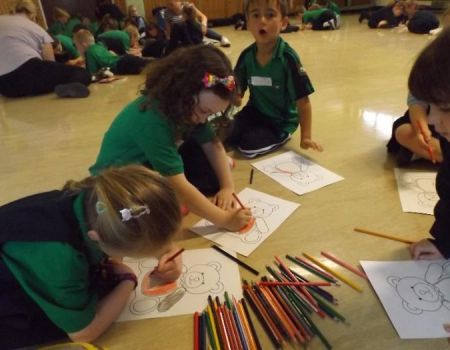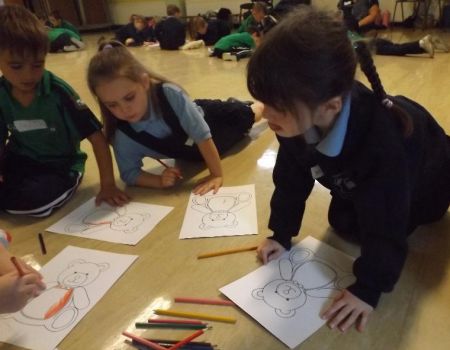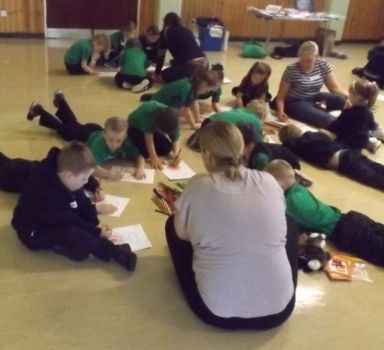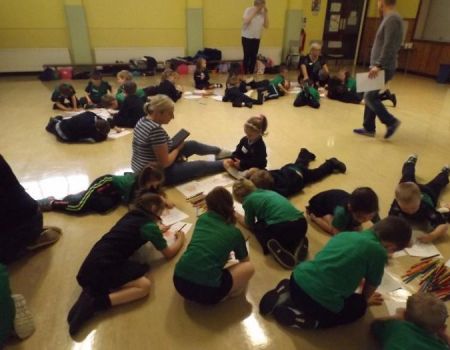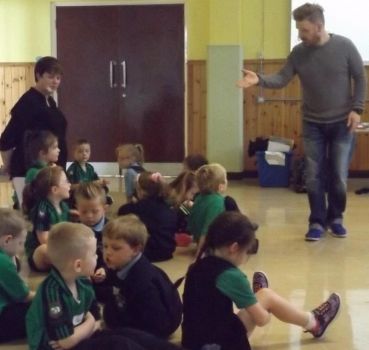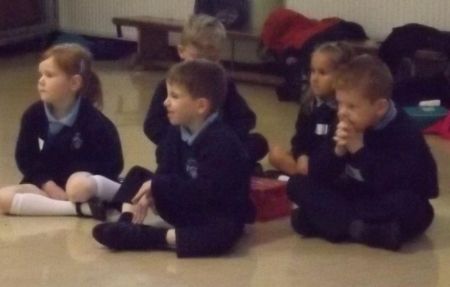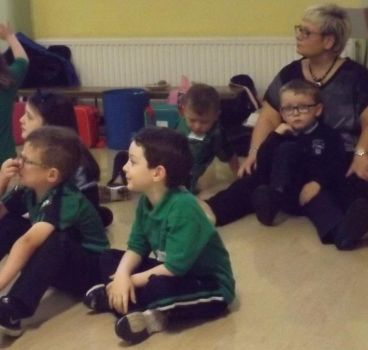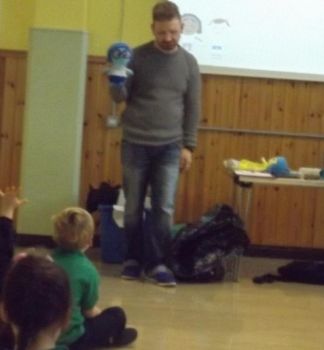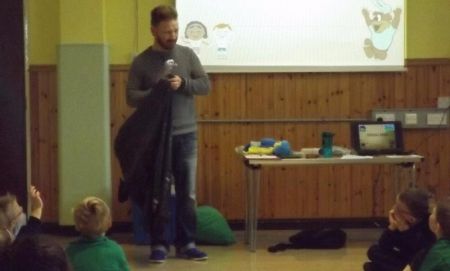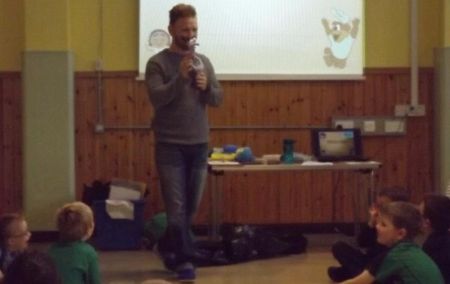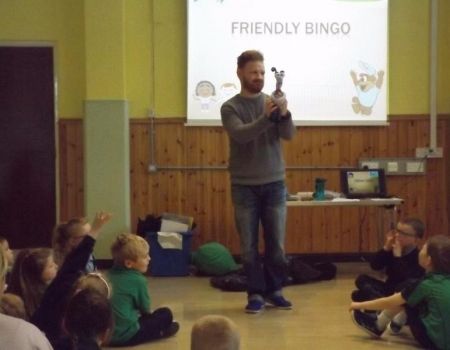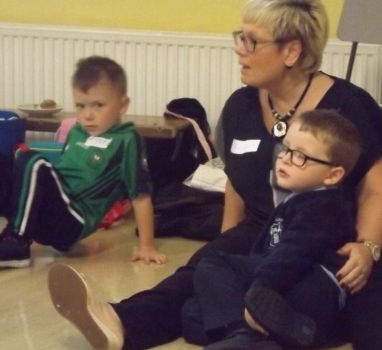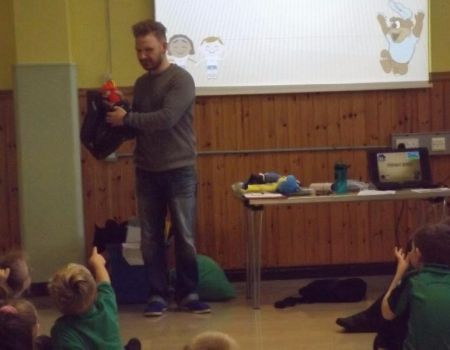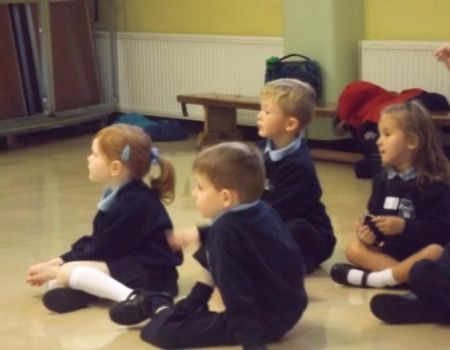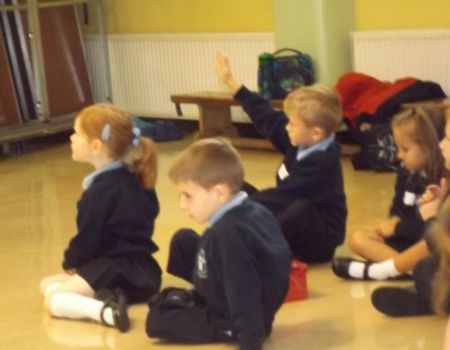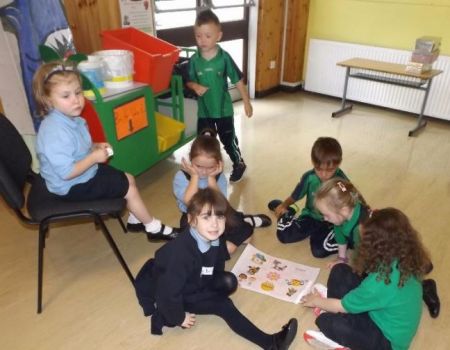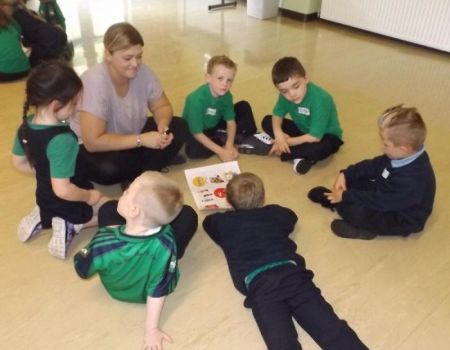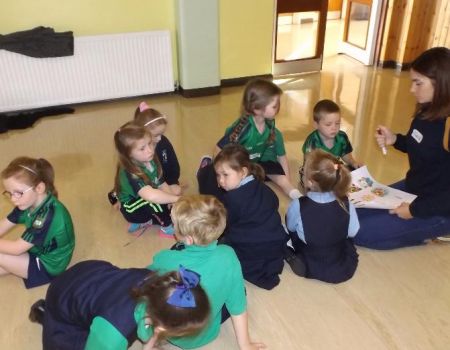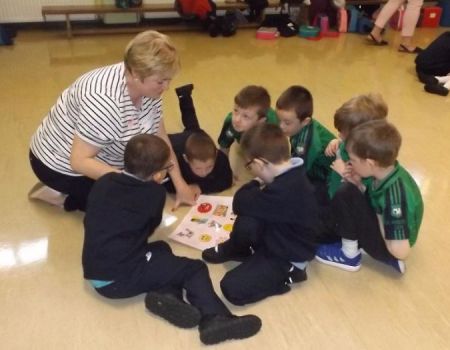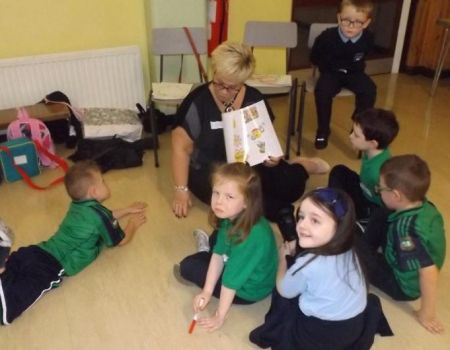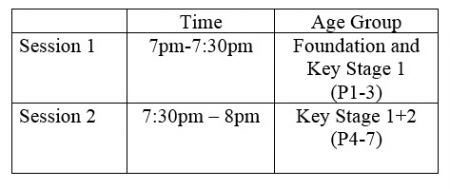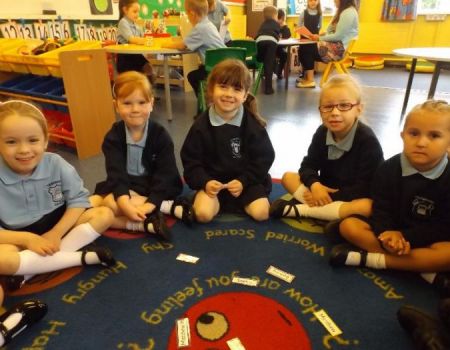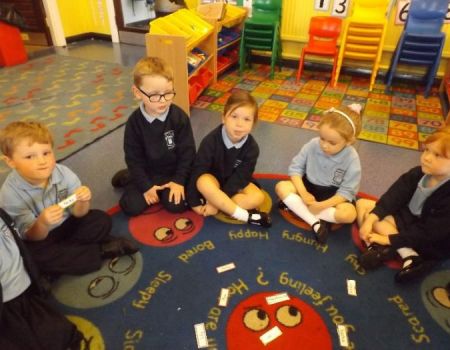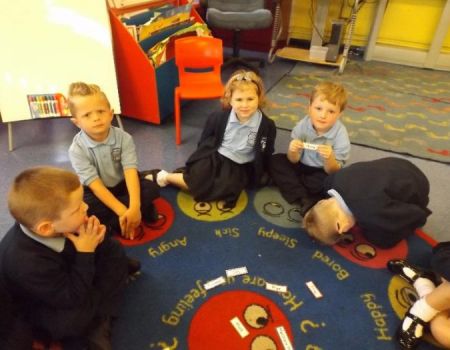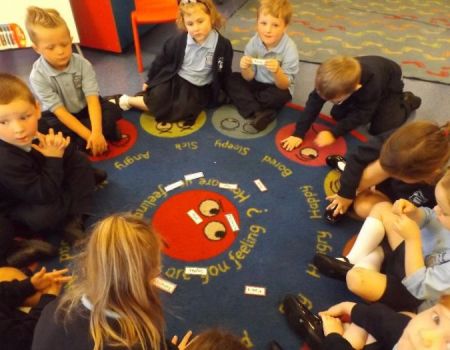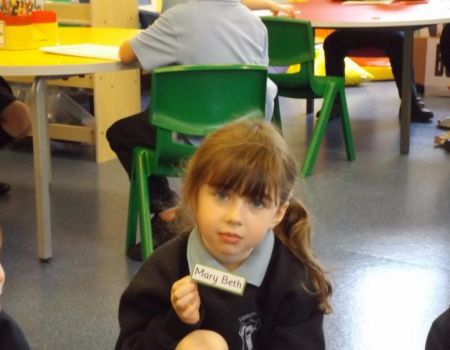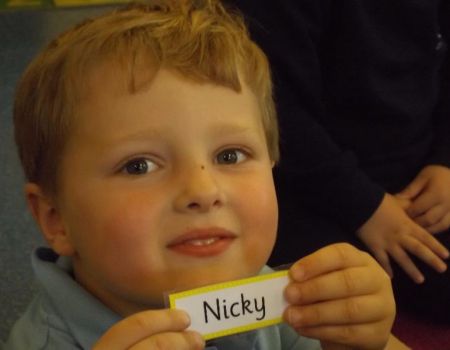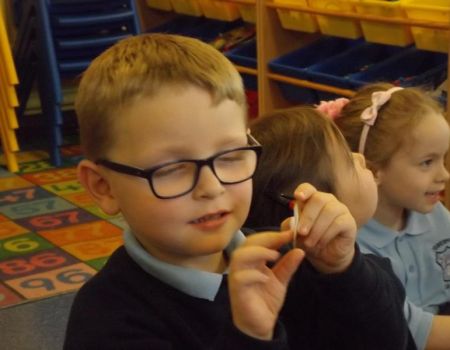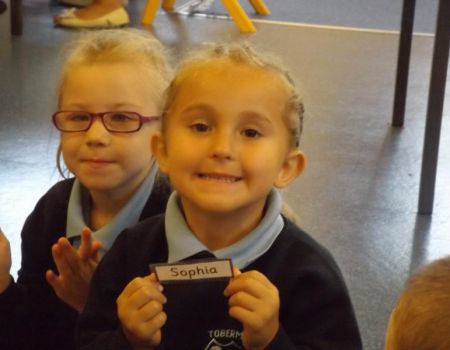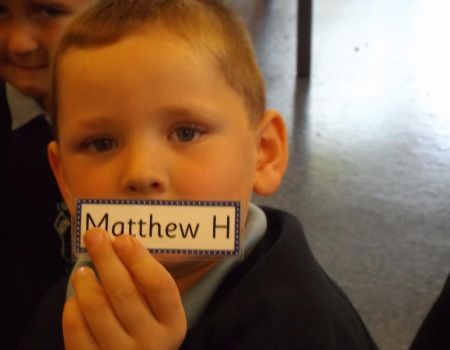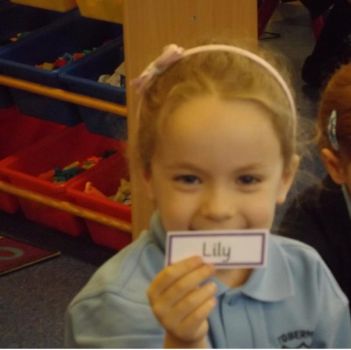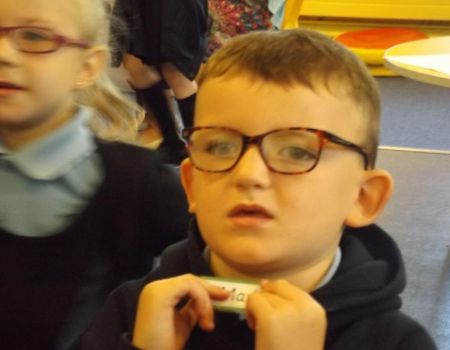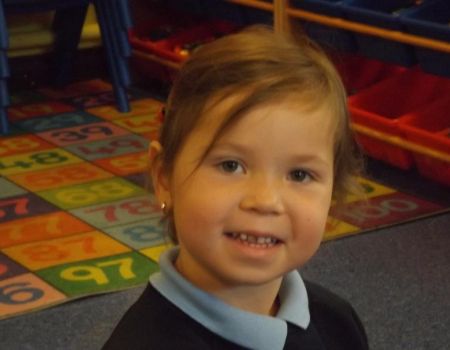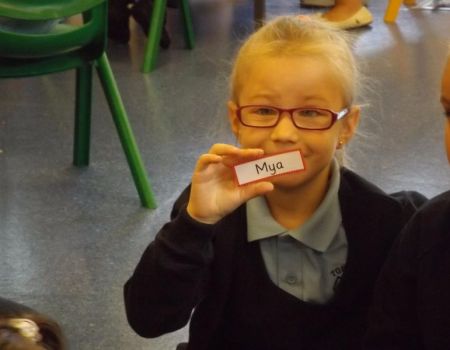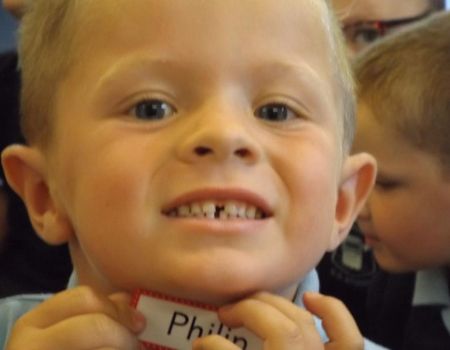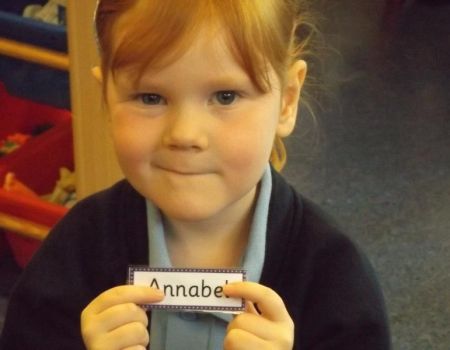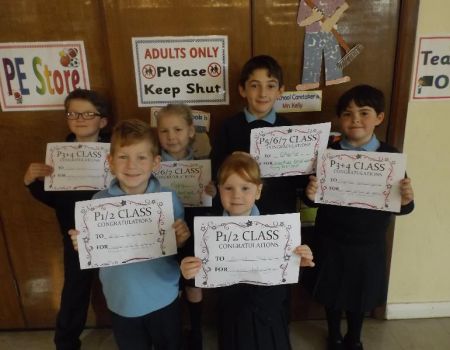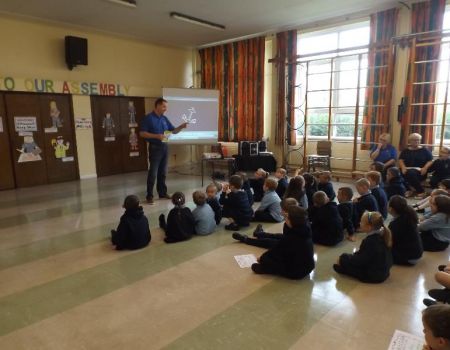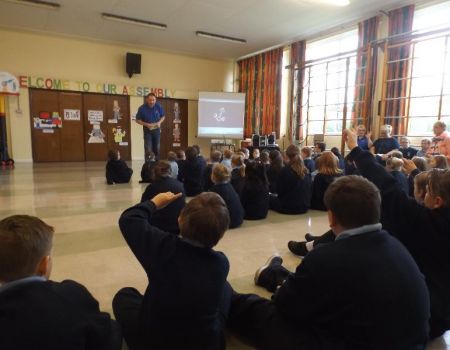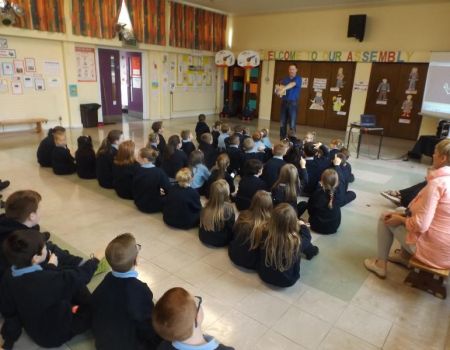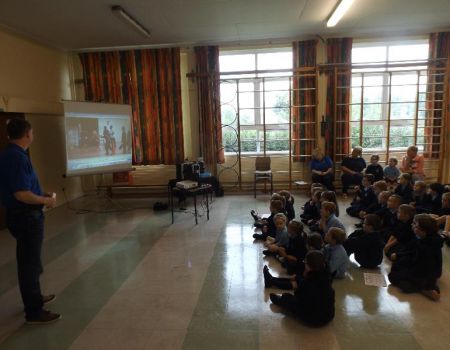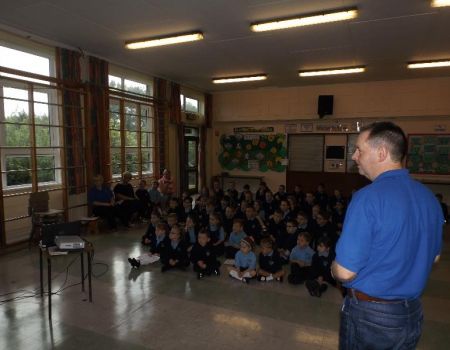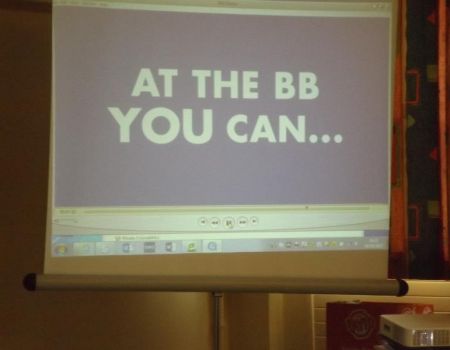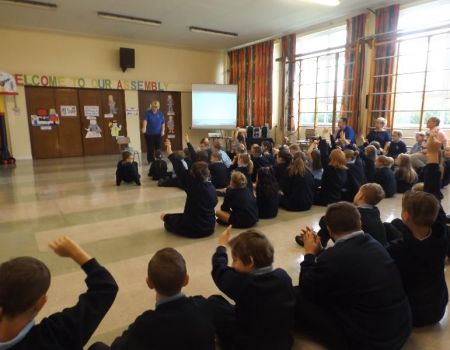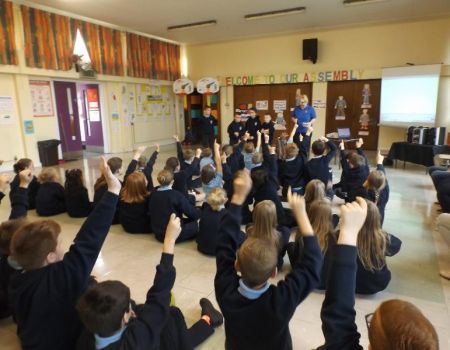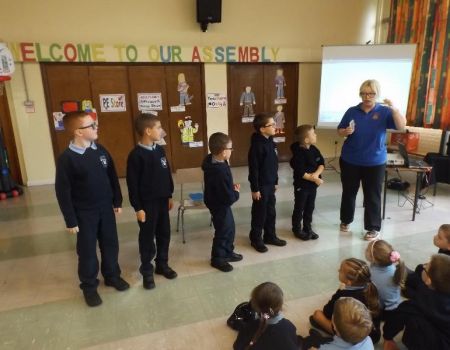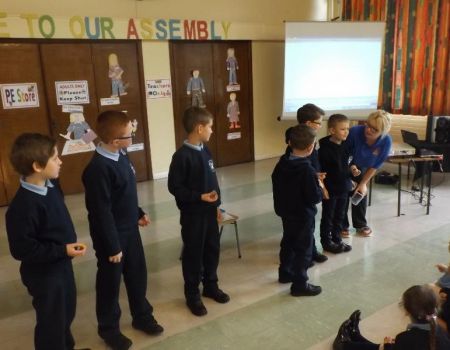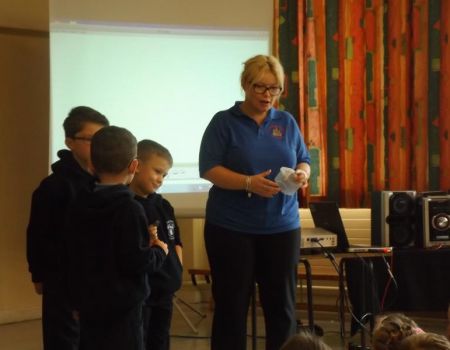 Upcoming Events...
Thursday, 21st September 2017
P1 children collection time (To be collected at 12 from the rear of school)
PSNI talk for P1+2 (9:30am)
P3 children collection time (3pm finish)
Netball Club ((P4-7) 3pm-4pm)
Friday, 22nd September 2017
P1 children collection time (To be collected at 12 from the rear of school)
The closing date for the submission of completed Registration Forms to Rainey Endowed School (2pm)
PSNI talk for P3+4 (10:00am)
Monday, 25th September 2017
P1 children collection time (To be collected at 12 from the rear of school)
Booster Club (P7 - 3pm-4pm)
Parent Information Night (7pm-8pm (Please look at sessions))
Tuesday, 26th September 2017
P1 children collection time (To be collected at 12 from the rear of school)
TUDOR SHARED EDUCATION TRIP (P5,6+7- Building bridges @ Tobermore)
Ulster Hockey Coaching (P5-7) (2pm-3pm)
P3 children collection time (3pm finish)
ICT CLUB ((P4-7) 3pm-4pm)
Wednesday, 27th September 2017
P1 children collection time (To be collected at 12 from the rear of school)
PSNI talk for P5,6+7 (1:30pm)
Thursday, 28th September 2017
P1 children collection time (To be collected at 12 from the rear of school)
TUDOR SHARED EDUCATION TRIP (P3+4 - Team Trust @ Glen PS)
P3 children collection time (3pm finish)
Netball Club ((P4-7) 3pm-4pm)
Friday, 29th September 2017
P1 children collection time (To be collected at 12 from the rear of school)
Monday, 2nd October 2017
Booster Club (P7 - 3pm-4pm)
Tuesday, 3rd October 2017
Ulster Hockey Coaching (P5-7) (2pm-3pm)
ICT CLUB ((P4-7) 3pm-4pm)
Wednesday, 4th October 2017
CEF Assembly (9:15-9:45am)
Tobermore Primary School 6 Maghera Road, Tobermore, Magherafelt BT45 5QB | 028 7964 2254
WEBSITE BY: SCHOOLWEBDESIGN.NET | Login